Added on March 7, 2017
The News Wheel
Batman , BMW , BMW i8 , Joker , The Dark Knight
Energy Motor Sport Unveils Customized Dark Knight Edition BMW i8
This Batman-based BMW i8 may not be the BMW vehicle we deserve, but it is the one that we need
Batman has never been a stranger to incredible cars. Whether they are different versions of the Batmobile or simply cars that his alter-ego Bruce Wayne drives, you can't deny that the Caped Crusader has a wicked sense of style.
One of the most stylish vehicles currently on the road is the BMW i8. So, it was only a matter of time before someone modified the i8 while drawing inspiration from the Dark Knight himself.
Japanese automotive company Energy Motor Sport just unveiled a customized "Dark Knight Edition" BMW i8.
---
Suit Up Your Own BMW:  BMW Halloween Ideas: How to Dress Up Your Bimmer
---
The most notable feature of the custom i8 model, which is based upon the 2008 movie The Dark Knight, is its matte purple color scheme. While Batman usually only works in black (or sometimes very dark grey), it would seem that Energy Motor Sport selected dark purple paint for the vehicle as a nod to the Dark Knight's arch-nemesis, the Joker.
The Joker must have done a number on Batman's new ride, as various messages of "HaHaHa!" have been imprinted on the side of the vehicle. Also alluding to the Crown Prince of Crime is the image of a set of playing cards painted within the vehicle's hood scoop.
More cosmetic changes for the "Dark Knight Edition" include a custom front bumper, rear wings, and a rear flipper kit. These all work together to provide the BMW i8 with a more menacing look.
---
BMW Electric Vehicles: BMW Aims to Improve Electric Car Sales for 2017
---
Aside from cosmetic customizations, the Dark Knight BMW i8 also receives 21-inch wheels. Inside, the cabin of the vehicle is lined with red leather for a sophisticated feel appropriate for a billionaire like Bruce Wayne.
However, you might just need Bruce Wayne-levels of money to buy the custom BMW i8. After all, Energy Motor Sport's EVO i8 Body Kit starts at a price of ¥ 1,080,000, or the equivalent of $156,560.31!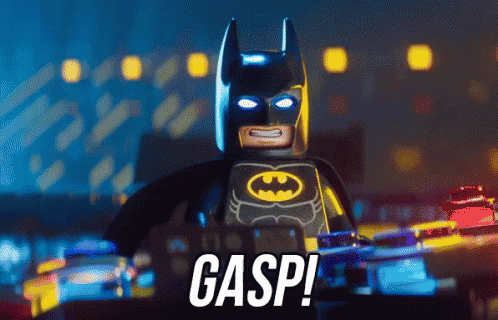 Nevertheless, if you are willing to spend such a large amount of money, then you will end up with a vehicle that is truly Batman-approved.
Gallery: Energy Motor Sport "Dark Knight Edition" BMW i8
Sources: Energy Motor Sport, BMW Blog