Added on October 31, 2018
The News Wheel
car hackers , car thefts peak on halloween , faraday sleeve , park in the garage , protect your car from criminals on halloween
Beware of Goblins, Ghouls, and Car Thefts This Halloween
While October 31 is a favorite holiday for many people, it's also popular with car thieves.  In 2017, criminals stole 2,297 cars on this date, according to the latest statistics from the National Insurance Crime Bureau (NICB). While Toyota, Honda and Nissan models ranked high on the "most wanted list," thieves also sought out GMC Sierra models.
One of the most common ways to protect your vehicle from theft is to avoid leaving the keys inside of it. That might seem like a no-brainer, but the NICB claims that this is one of the most common reasons that autos thefts peak on Halloween.
Here are a few other strategies to help deter criminals from driving off with your vehicle.
---
Buyer Dilemma: Discover whether leasing or purchasing is the right option for you
---
Park in the garage
If you're a homeowner with a garage, your safest defense against auto theft is to park your vehicle there. The adage "out of sight, out of mind" should help shield your precious ride from prying eyes.
Park on a well-lit street
If you have to park on the street, try to park in an illuminated area that is well-traveled. Avoid parking in a remote, dark location which car thieves prefer for hacking a vehicle.
Use a faraday sleeve
Some car hackers rely on stealing the signal from your key fob via relay attacks. If you have a faraday sleeve, now is the time to use it. You can also wrap your keys in tin foil, for an economical alternative.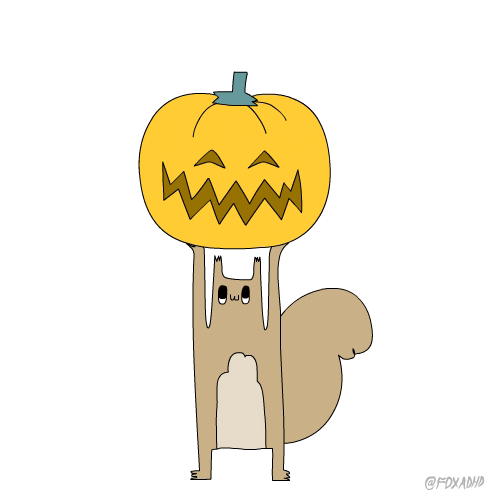 Happy Halloween, from all of us here at The News Wheel! Stay safe while trick-or-treating. And remember to stow your car in the garage — or at least, park it in a well-lit location nearby.
---
More Peace of Mind: Reasons to bring home a GM certified pre-owned vehicle
---
News Source: Car and Driver