Added on July 13, 2018
The News Wheel
dorky cars , Elio , Embrace Your Geekness Day , geeky cars , maurice moss , Nissan Cube , Perodua Kenari , ross gellar , Steve Urkel , suzuki x-90 , ugly cars , velma dinkley
Famous Geeks and Geeky Vehicles on "Embrace Your Geekness Day"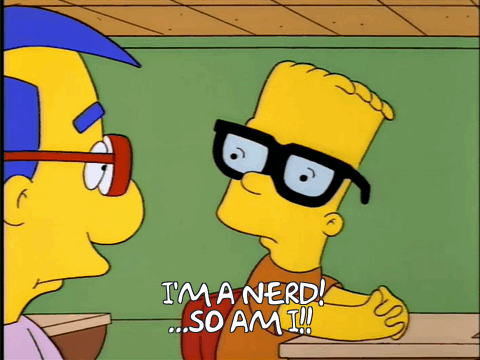 You might think that there's nothing to celebrate today, but it turns out that July 13 is "Embrace Your Geekness Day." Whether you're a geek or a huge fan of the real (and fictional) geek characters in your life, here are some of our favorite nerds and their vehicle counterparts to help commemorate this fun holiday.
[wptab name='#4′]
Ross Geller
There's a reason Nissan discontinued this boxy beat. Although the Cube attracted a reasonable fan base in its country of origin, Japan, consumers in the States just couldn't comprehend it. Although its designers intended it to be a cool, smart, forward-looking vehicle, this ride usually just came across as geeky and awkward — similar to "Friends" protagonist Ross Geller.
[/wptab]
[wptab name='#3′]
Steve Urkel
If you're a child of the 90s, you're likely familiar with the sitcom "Family Matters." This show spotlighted Steve Urkel as the endearingly awkward kid in suspenders and high waters who had a grating laugh. His dorkiness was as captivating as it was slightly annoying. Even though his on-screen car was a BMW Isetta, we think that his (slightly more modern) auto equivalent would be the Suzuki X-90.
[/wptab]
[wptab name="#2″]
Velma Dinkley
The sarcastic know-it-all of the Scooby-Doo franchise, Velma Dinkley, percolated the show with her sass and wit. She would definitely opt for this futuristic (yet a bit arcane) Elio to get around town.
[/wptab]
[wptab name="#1″]
Maurice Moss 
Another incarnation of nerdiness, Maurice Moss from "The IT Crowd," interjects socially awkward comments and technical knowledge into each episode of the series. His mode of transportation would definitely be a Perodua Kenari, with its boxy body and pretentiously tiny headlights paired with disproportionate tires.
                             Have fun embracing your inner geek today!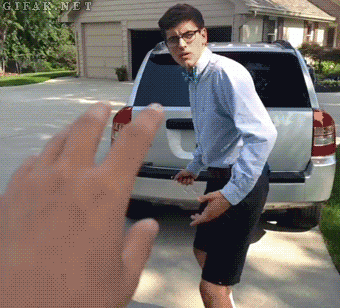 [end_wptabset]
News Source: TimeAndDate.com