Added on April 16, 2018
The News Wheel
bagail inverted umbrella design helps keep your car dry , new umbrella design that helps protect your car's interior
Inverted Umbrella Design Helps Keep Your Car's Cabin Dry
Many states in the U.S. are facing a wet, chilly springtime. While umbrellas are great tools for helping shield humans from rainwater and sleet, a prevalent design flaw is that many umbrellas drip water on your vehicle's upholstery and/or floor.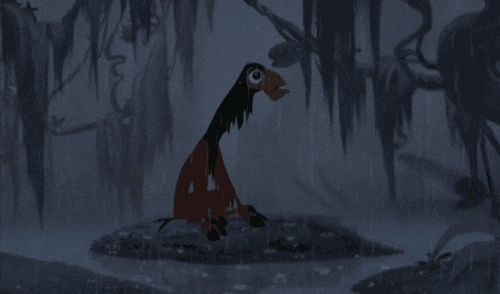 Why not make this damp season a bit more enjoyable by trying out a new umbrella design? The Bagail double layer inverted umbrella promises to make life easier with its unique style.
Simply turn the umbrella inside out, to help protect your car's interior from getting wet. The double layer design helps it to withstand strong wind gusts, which makes it less likely to collapse or rip during stormy weather.
The unique C-shaped handle enables you to stay dry while having your hands free to carry your purse, gym gear and/or other belongings while walking in the rain. The Bagail umbrella can also stand up on its own to help contain the rainwater it collects, which is useful if you want to store your umbrella and don't have an umbrella stand.
---
Extra Confidence: Reasons to buy a CPO vehicle

---
It comes in a variety of colors and patterns, from floral to polka dots to stripes to a sky view, so there's bound to be a version to match your personal style. That way you can stay dry and help protect your vehicle's interior while adding a welcome dash of vibrancy to your life.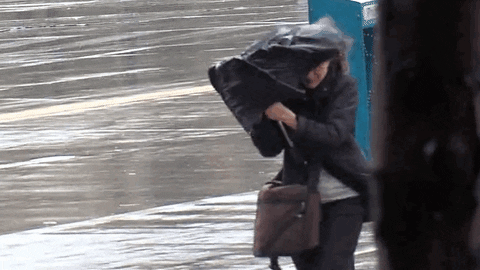 This woman definitely should check into purchasing this umbrella, via Amazon here. It seems to be the perfect solution to surviving the spring monsoons that are currently scouring the nation.
---
Purchasing Perks: Benefits of buying vs. leasing

---
News Source: Tucson.com