Added on August 31, 2018
The News Wheel
Family Road Trip , first-time rv rental , tips for renting an rv
Tips for Renting an RV – Part 2
Picking the right RV is just the first step to planning a rewarding trip for your family. From driving insights to maintenance tips, here are some more strategies for jumpstarting your first family road trip with a rental RV.
---
Terrific Towing, Majestic Exterior: Reasons to bring home the 2018 GMC Sierra 1500
---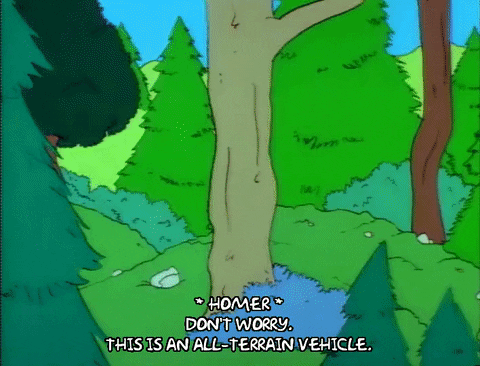 Rental insurance
Most personal auto policies don't include RV coverage. So, before you drive off with your rental RV, it's a good idea to purchase insurance for it through the dealer or rental business you're renting from.
Take a test run
Before your trip, sign up for a training session or ask for one at the rental place. Driving an RV is a pretty unique experience, even if you've towed trailers or driven in large trucks before. It's also good to practice driving it around locally, on a variety of road types, so you're familiar with it before the big trip.
Water and electric
Before your journey, make sure you know how to use the water heater and electrical hookup features. Most RVs will use a water tank; check that it's full before you turn on the heater. With the electricity, make sure you have the right power cord for the campsite hookup sites you'll be going to. Some have 30 amp while others have 50 amp hookups, so you might have to stagger your electrical appliance usage when connected to a lower-powered hookup.
Loading and tire inflation
Be sure to stay within the manufacturer's load guidelines for the RV you're renting. When packing the RV, make sure to evenly distribute the weight of possessions throughout the vehicle. It's also important to regularly check the RV's tires along the journey, to ensure they're at the proper inflation for fuel efficiency and safe driving.
Drive (and park) slowly
Slamming on the brakes isn't an option when you're behind the wheel of an RV. Due to the vehicle's size and weight, you'll have to plan your stop way in advance of when you need to make it. You'll also want to turn corners slowly, to help avoid colliding with vehicles, pedestrians, or animals in your blind spot. It's wise to practice parking the RV, too, before your trip. (Bonus tip: Make sure to park on level ground, so the RV's amenities (like the fridge) can function smoothly.)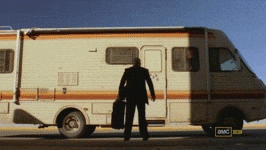 Good luck on your family road trip!
---
Next-Level Safety: Enjoy more peace of mind with OnStar technology
---
News Sources: KOA, American Family Insurance