Added on December 28, 2018
The News Wheel
Camaro , celebrities who received chevys as presents , Chris Evans , Christmas presents , Impala , Kobe Bryant , new car for a new year , new car for christmas , nick young
3 Celebrities Who Received Chevys as Presents
In the few days after Christmas, it's common to reflect on special moments that happened during the holiday…and revel in the cool gifts you received. Maybe you got practical gifts from your mom or a distant relative, like socks or a new mug.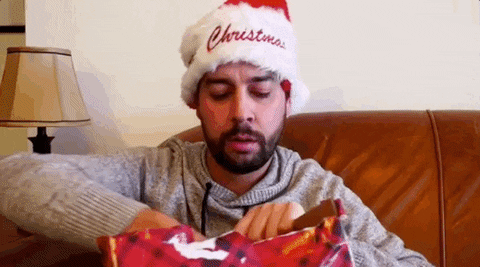 Or maybe you got more extravagant ones like a new iPad, Apple smartwatch, or laptop from an over-generous significant other. Then again, maybe you got a bunch of gag gifts you're not quite sure what to do with — like unicorn poop, a screaming goat toy, or a Nicolas Cage sequin pillow.
All I want for Christmas https://t.co/hyEWXa0ZNQ

— Emily Pringle (@swaaylaa) December 21, 2018
Or maybe you got a new car. Like these three celebrities who received classic Chevy models as presents.
---
New Tread for a New Year: Use the tire finder tool
---
News Source: HotCars