Added on December 18, 2018
The News Wheel
avoid peak times , carpool , drive sober , multi-destination , new year's eve travel tips , safe driving , split fare , stay safe new year's eve , tips for cheaper rideshare fares new year's eve
3 Ways to Save on Rideshare Prices on New Year's Eve
As 2018 draws to a close, it's only natural to start counting down to New Year's Eve. If you plan on partying the night away, it's a good idea to also plan your transportation. That way, you can help ensure that you and your friends stay safe while ringing in 2019.
Besides selecting a designated driver, rideshare services are another great way to make sure that you and your loved ones get home safely after a New Year's Eve event (or two…). Here are some strategies for keeping rideshare fares low this holiday.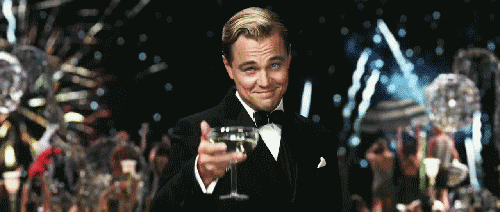 ---
Jumpstart Your New Ride: Value your trade-in vehicle here
---
Avoid the rush
If possible, time your rideshare trip to avoid peak travel times on New Year's Eve. The demand for rideshares peaks around 12-3 a.m. on New Year's Day. So, try to plan on departing from your event either well before 12 a.m. or sometime after 3 a.m., to enjoy cheaper fare and a wider availability of rideshare drivers to pick from.
Split fare and multi-destination
Some rideshares allow split fare and multi-destination options. Split fare is a payment option you select when booking your service, which divides the fare evenly among however many people are in your friend group. By choosing multiple destinations when booking your trip, the driver will drop each of you off at your respective residences. This option is usually associated with a split payment option, as well. However, the service will split the fare based on the entire travel route, rather than by the cost to each destination.
Shared rides
This is another great way to keep rideshare costs low while taking advantage of this service. Lyft and Uber are just two of the companies that offer this type of transportation option, which is often more affordable than a solo rideshare trip.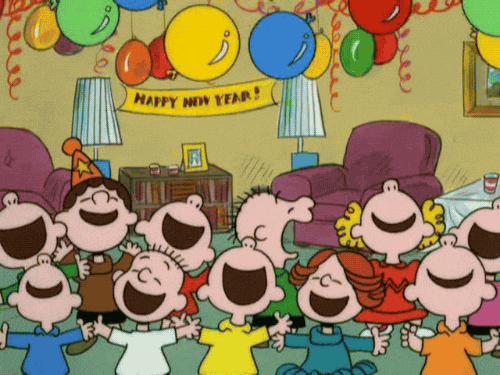 Travel safely this New Year's Eve — and use these strategies to enjoy discounted rideshare rates!
---
Tire Upkeep: Maintenance tips for your tires
---
News Sources: Elite Daily
The News Wheel is a digital auto magazine providing readers with a fresh perspective on the latest car news. We're located in the heart of America (Dayton, Ohio) and our goal is to deliver an entertaining and informative perspective on what's trending in the automotive world. See more articles from The News Wheel.