Added on June 28, 2018
The News Wheel
1953 first corvette for consumers , 2019 corvette zr1 , Chevrolet , Chevy Corvette , driver your corvette to work day , GM , june 29
June 29th – Drive Your Corvette to Work Day
You might think there's not much to celebrate at the end of June, but you'd be wrong. Tomorrow is "Drive Your Corvette to Work" Day, an annual holiday that falls on the Friday closest to June 30, the date back in 1953 when GM churned out the first Corvette for consumers. The purpose of the occasion is to get as many Corvette owners as possible to drive their cars as a visual display of this model's international popularity.
The Corvette surfaced on the car market as the first sports car of its day that was 100 percent fiberglass. GM manufactured only 300 Corvettes during the model's first year. This original model took 11 seconds to go from standstill to 60 mph, and its top speed was 100 mph, which seems paltry compared to the vehicle's modern capabilities.
---
Classic Cars: Sunnyside Chevrolet's array of Corvettes and other vintage cars
---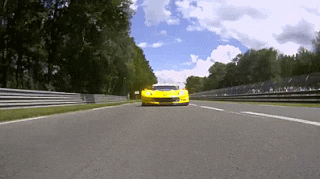 The imminent 2019 Corvette ZR1 boasts a top track speed of 212 mph and can go from zero to 60 mph in just 2.85 seconds, when equipped with an eight-speed paddle-shift automatic transmission and the ZTK Track Performance Package. This new offering also incorporates a Head-Up Display which projects infotainment data right onto the windshield, so the driver can keep their eyes on the road instead of fiddling with electronics or dashboard controls. A 6.2-liter supercharged V8 engine yields 755 horsepower and 715 lb-ft of torque, enabling the car to achieve the highest speed to date.
The Corvette has come a long way since it emerged on the American auto scene in 1953. Whether you own a vintage model or a more contemporary version of this iconic model, you should definitely take yours out for a spin tomorrow, in tribute to the holiday.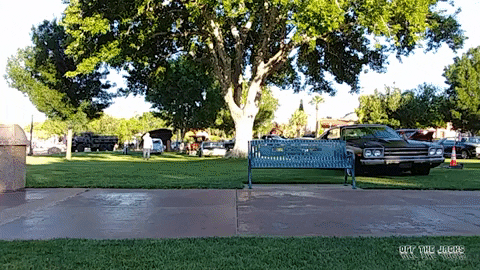 ---
Appealing Accessories: Upgrade your Chevy's style with nifty add-ons
---

News Source: Checkiday.com