Added on August 2, 2018
The News Wheel
arabian gazelles , business owners , c-suite executives , Dubai , female empowerment , first female supercar club in GCC , housewives
Meet Dubai's All-Female SuperCar Club: Arabian Gazelles
If you mention "Arabian gazelles," you might conjure images of this nimble-footed deer in your listeners' minds.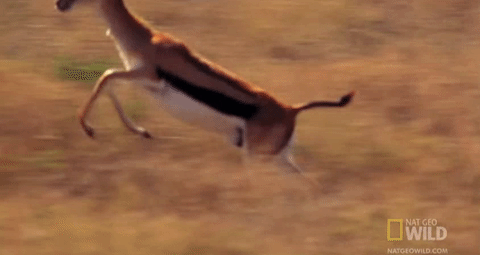 However, if your listeners have been keeping up with Dubai news, that phrase might spark a discussion about the region's first female supercar club in the Gulf Cooperation Council (GCC). Arabian Gazelles is empowering women while
transforming the auto industry
in that area. There's a reason why this group has gained cover pages and spotlights in illustrious publications like Forbes, The National, and Vanity Fair.
About the Gazelles
The founder of the club, Hanan Mazouzi Sobati, is a high-performance car fan and rally driver who started Arabian Gazelles in 2016. Her goal was to inspire a passion for cars as well as promote female empowerment. As the group articulates on its website, it exists for the purpose of "[bringing] together elegant and outgoing women to challenge their driving and navigating skills whilst bonding with other like-minded 'driven' women." Group perks include exclusive track and road driving experiences, road trips, and other opulent social events. Sobati and other members have started to participate in industry events and forums, such as the Dubai International Motor Show.
---
Purchasing Dilemmas: Discover whether leasing or buying is right for you
---
Encouraging diversity
The group is currently comprised of 80 women from 17 different nations. This number continues to grow as Arabian Gazelles' reputation spreads. Many of the members are business owners, as well as C-suite executives, while others are housewives. When Sobati first established the group, she met with some resistance from the members' male relatives. "Their husbands were all scared of me, because I was the one about to corrupt their women." Two years later, Sobati takes pride in the sense of solidarity that its members have cultivated. She's also starting to see more collaboration from the industry. Dealers and manufacturers increasingly ask Arabian Gazelles for their opinions on auto-themed topics.
You can follow Arabian Gazelles on Facebook and Instagram for the latest updates on this group's milestones and future growth.
---
Tire Finder: Secure new tires the easy way
---
News Source: CNN