Added on July 18, 2018
The News Wheel
public parking , transportation laws , uncommon driving laws in the u.s. , weird road rules
More Weird Driving Laws in the US
Summer is a great time for road-tripping and exploring new cities. While we've already touched on weird driving laws in some states, there's plenty more nationwide rules worth mentioning. Here are some bizarre driving and transportation laws to familiarize yourself with (both for the sake of staying informed and for eliciting some laughs).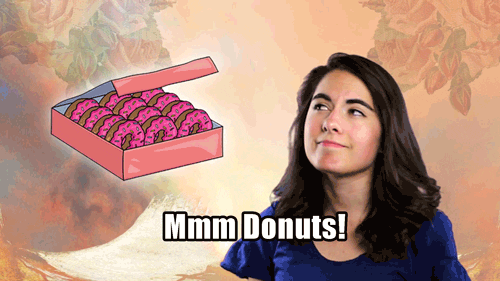 Maine
Apparently the Pine Tree State has a penchant for fried confections. it's illegal to park your vehicle in front of a Dunkin' Donuts store.
South Carolina
If you call this state home, you'll want to avoid using your vehicle's interior as a trash repository. There's actually a law prohibiting storing garbage in your car.
Nevada
If you happen to own a camel in Nevada, it's illegal to ride it on the highway. (You'll want to stick to back roads and empty fields, instead…)
---
Upgrade your Ride: Accessorize your Chevy
---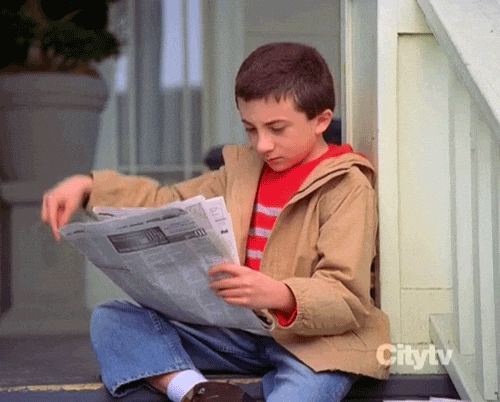 Michigan
Sometimes you just need a reading break to recharge your spirit at the end of a long day. However, if you reside in the Wolverine State, avoid sitting in the middle of a street with a newspaper.
North Dakota
While automatic parking ticket machines might be an annoying yet necessary part of public parking, you'll want to avoid jamming a penny in the slot. (If only this state had a penny for every time someone tried that…)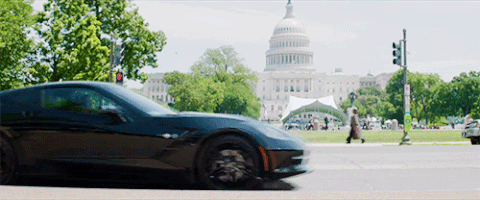 Colorado
Leave your ebony-hued car at home when hitting the road on a Sunday. In Colorado, it's illegal to drive a black vehicle on this day (even a snazzy Corvette, like this one).
New York
Maybe you're just pressed for time and decide to change your attire while riding in the backseat of your friend's car. Avoid doing so, if you want to abide by the law in this state, since disrobing in a vehicle is prohibited.
---
Time for a Service Appointment? Check the Chevrolet Maintenance Schedule for your vehicle
---
News Source: Visually