Added on January 29, 2019
The News Wheel
Battery , coolant , Emergency Kit , extreme cold , extreme temperatures , jumper cables , midwest polar vortex 2019 , sub-zero temperatures , Tire pressure , wiper blades
Prepare Your Vehicle for This Week's Polar Vortex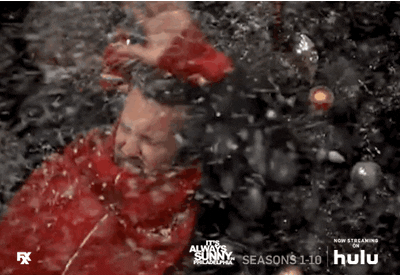 If you happen to live in the Midwest, you're likely already planning on the multiple layers of clothing and cold-weather accessories you're going to wear the rest of this week. Why? Two words: polar vortex.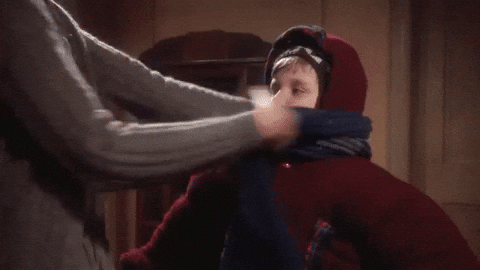 But have you considered what you can do to help prep your vehicle for this week's sub-zero temperatures? Here are some practical steps to take to ensure that your vehicle functions safely and well despite the extreme cold.
---
Simplify the Search: Find new tires easily
---
Assemble an emergency kit
Make sure to pack a winter emergency kit in your vehicle, in case of a breakdown. Include items like a first aid kit, snow boots, bottled water, snacks, and blankets. Jumper cables, salt, a flashlight, and shovel are other essentials.
Monitor tire pressure
Chilly temperatures can deflate your vehicle's tires, which in turn, reduces traction on slick roads. By keeping your tires at the optimum tire pressure, you can increase your auto's performance on winter roads.
Use a special coolant mixture
Some coolants can freeze during negative temperatures. Try using a ratio of 50 percent antifreeze and 50 percent water, to help prevent the coolant from solidifying.
Replace wiper blades if necessary
Visibility is important any time of year, but especially in winter. Polar vortexes are often associated with high winds, which can result in whiteout conditions. Help keep the windshield clear by replacing wiper blades with new ones, if your current ones show signs of wear.
Check your vehicle's battery
Extreme cold also takes a toll on auto batteries. Inspect your vehicle's battery to ensure that it has ample charging power to weather this week's temperature drop.
---
Personalized Care: Access your Buick model's maintenance schedule
---
News Source: Detroit Free Press
The News Wheel is a digital auto magazine providing readers with a fresh perspective on the latest car news. We're located in the heart of America (Dayton, Ohio) and our goal is to deliver an entertaining and informative perspective on what's trending in the automotive world. See more articles from The News Wheel.