Added on September 26, 2018
The News Wheel
000 miles , 200 , Chevy Suburban , Chevy Tahoe , durable vehicles , GMC Yukon , long-lived vehicles , longevity , the cheat sheet
Two Common Qualities of Vehicles That Exceed 200,000 Miles
Vehicles that tend to pass the 200,000-mile marker must have some special quality. Like magic…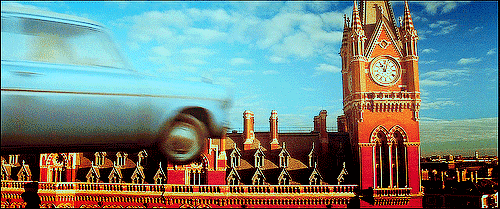 Well, not quite, but it turns out that they do have a few key features in common. Here are just two attributes that these long-lived rides typically have.
They're built on a durable platform
Body-on-frame SUVs and pickup trucks dominate the current list of vehicles that tend to surpass the 200K mile marker. The Chevrolet Suburban, Chevrolet Tahoe, and GMC Yukon were three of the top-ranking high-mileage models, per The Cheat Sheet. Truck platform models are innately more rugged than their car-based platform counterparts.
They're well-maintained
Owners who keep their vehicle well beyond the 200,000-mile point typically have a consistent track record when it comes to caring for their ride. Make sure to follow your vehicle's recommended maintenance schedule. And take it to a dealership mechanic at the first sign of a problem, instead of letting the issue linger (and potentially grow into a larger one).
GM advantages
But back to the Chevrolet Suburban and GMC Yukon… As iSeeCars.com CEO Phong Ly articulated, the size of these two models might contribute to their longevity. That's because larger SUVs are often easier to repair than smaller SUVs. The Chevy Tahoe also shone with regards to mileage. This model is yet another example of a successful truck platform product.
Longevity isn't the only reason to bring home a GM SUV or truck, however. Advanced safety intelligence coupled with the latest technology features make them excellent family-haulers. These models also boast impressive towing power, perfect for the work site as well as the occasional camping trip. Learn more about the Suburban, Tahoe, and Yukon by reading these overviews.