Added on May 15, 2017
The News Wheel
Dodge , Dodge Charger , fake news , Florida man , Test Drive
Story About a 180 MPH Dodge Charger Hellcat Test Drive Turns Out to Be Fake News
Last week, a story was making the rounds on the internet starring everybody's favorite Sunshine State-based superhero: Florida Man! This time, a Dodge dealership salesperson donned the role of Florida Man after taking a customer out on a test drive behind the wheel of a Dodge Charger Hellcat.
Eager to show what the vehicle could really do, the salesperson accelerated the Charger to a speed of 180 mph. Going so fast attracted the attention of the Florida Highway Patrol, who tracked the car back to the dealership to arrest the salesperson.
However, the customer was so impressed by the whole experience that he supposedly paid the bail to release the salesperson out of jail for his crimes. This is a story that seems too good to be true.
That's because it is.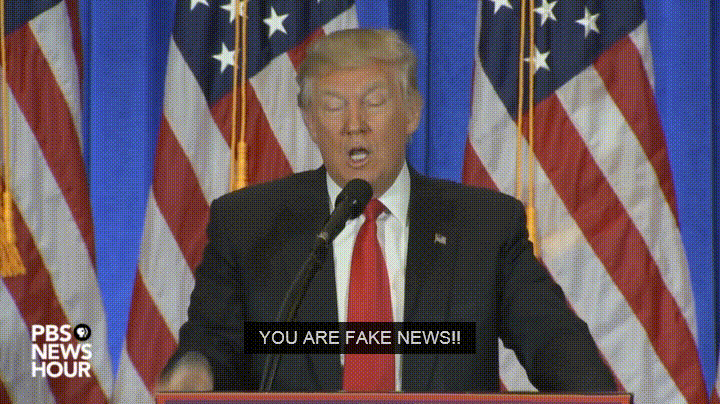 Indeed, in a world where the label of "fake news" is being thrown around left and right, it turns out that this little Hellcat excursion really is fake news, fabricated by the internet sales manager of the dealership.
Both Jalopnik and The Drive reached out to the Florida-based dealership, which confirmed that the whole story was fabricated. The internet sales manager didn't really expect the fake story to spread so easily, despite supposedly having some sort of expertise and experience in dealing with the world wide web.
Nevertheless, that didn't stop the sensational story from going viral. Even several automotive news sites shared the story as if it were the real deal.
With the number of false new stories on the rise, perhaps this whole fiasco will leave newsreaders and news sources with a valuable lesson: if it sounds too good to be true, then it just might be.

(Real) News Sources: Jalopnik, The Drive
The News Wheel is a digital auto magazine providing readers with a fresh perspective on the latest car news. We're located in the heart of America (Dayton, Ohio) and our goal is to deliver an entertaining and informative perspective on what's trending in the automotive world. See more articles from The News Wheel.